Your easy guide to upcoming tango
Enjoy your evenings, find your friends, and reconnect with social dancing, as the country comes out of lockdown.  We'll tell you where and when.
This site verifies and checks with organisers what events are happening, and we'll add updates if things change.  However, things do change, often at the last minute, so to avoid disappointment, we encourage dancers to check organisers' own sites  before leaving on long journeys.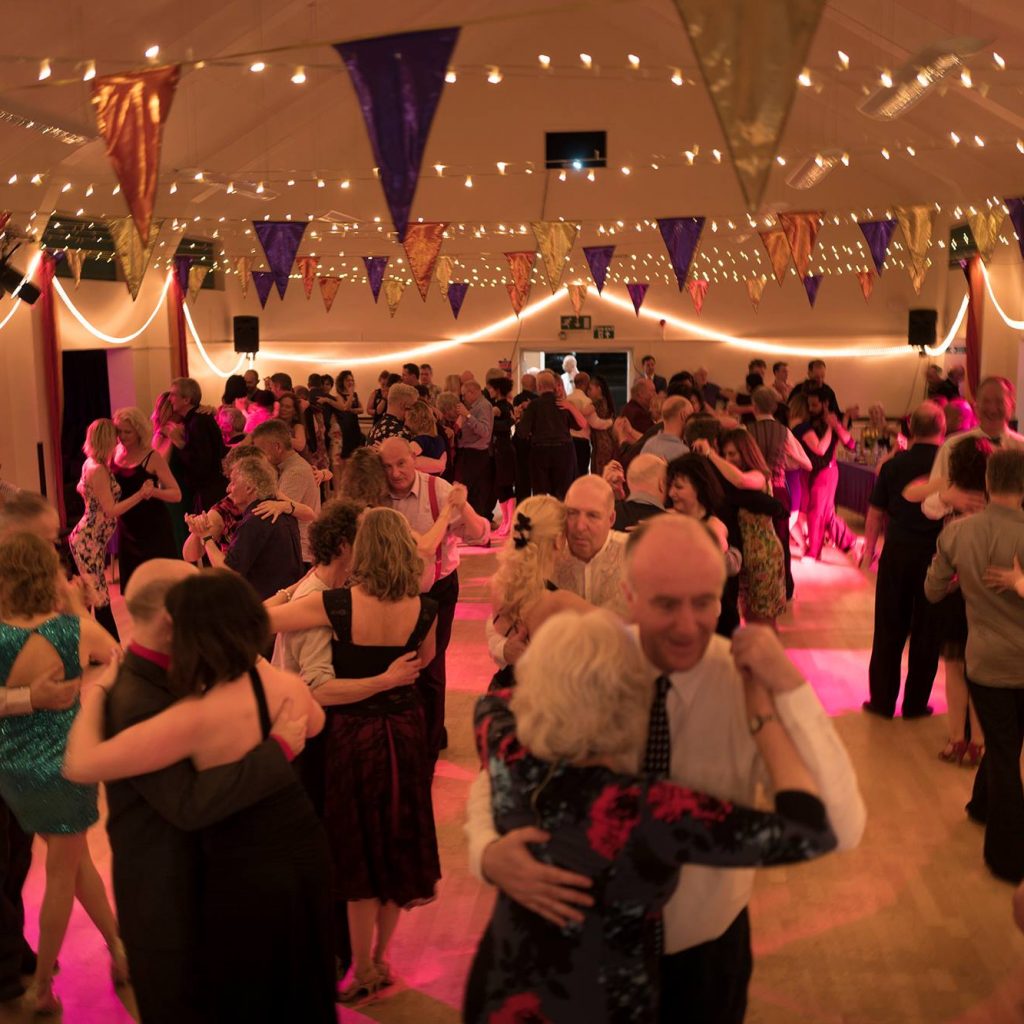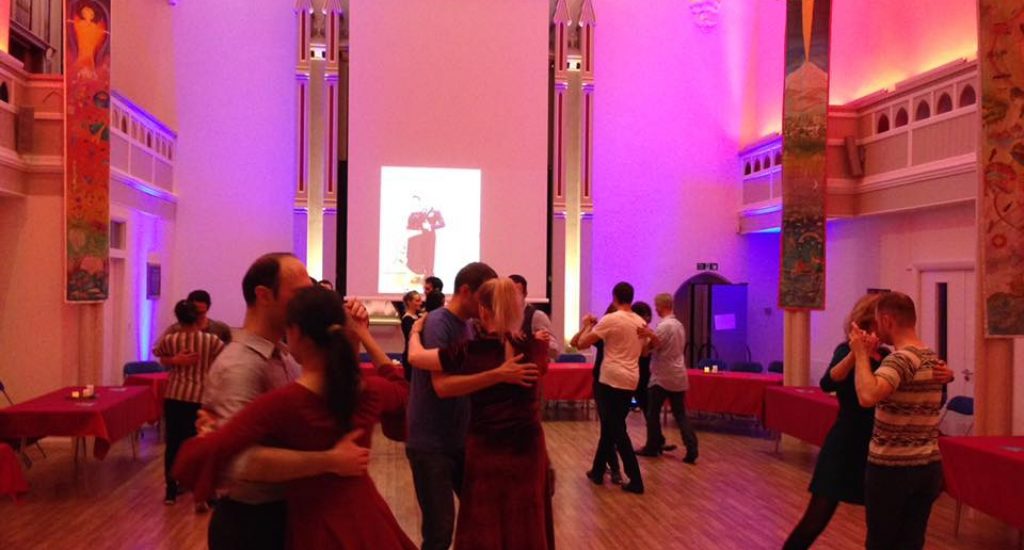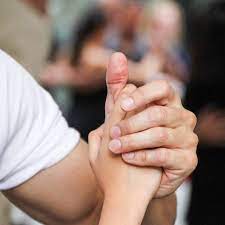 20.00-01.00 BRIGHTON & HOVE'S LATEST MILONGA (TRADITIONAL) LAST SATURDAY OF MONTH (95% Traditional
...
No event found!