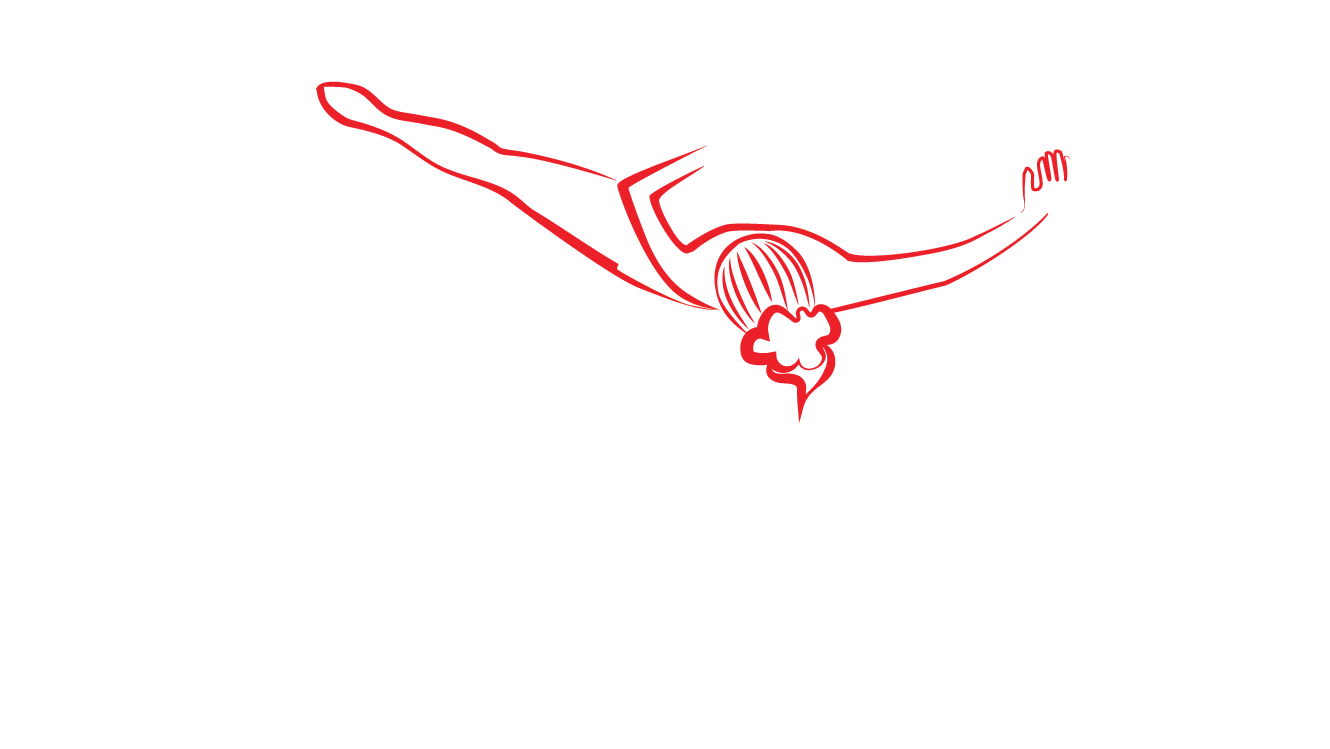 Corrientes Orpington
Beginners Class 8-9pm, Int 8-9pm. Practica until 11pm.
*Beginners classes are £11 per session or book a 5 lessons class pass for £48 booked online or pay the block in cash at Reception. https://corrientessocialclub.co.uk/product/tango-4beginners-bromley/
***Intermediate classes are £13 paid in cash at reception (includes the Práctica).
****Práctica only £8. The 2 hours Práctica is FREE for those attending the lessons.
Crofton Halls York Rise, Orpington, BR6 8PR