Milonga El Arrabal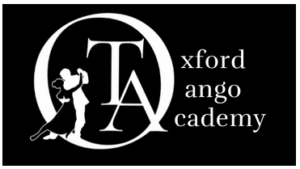 Every First Saturday of the month we meet at the beautiful St Columba's Hall in the heart of Oxford City Centre.
This is a great venue for a Saturday evening, come and join us for a memorable night!
From 20.00 to 20.30 Free class
From 20.30 to 01am Milonga! (social dancing)
Music Format: T T V T T M
Prices: £10 per person / £8 students
Venue: St Columba's Hall, Alfred St OX1 4EH
Parking: Free parking on a single yellow line after 6.30pm on the High street, fixed rate pay parking on King Edward St. or Broad St.
*Free hot drinks and snacks, bring your own alcholic drinks