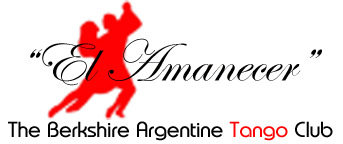 Tango TAN
TangoTAN is a Sunday evening Milonga Tea Dance/Soireé – not to be confused with our "Flores del Alma" monthly Tea Dances or Tango Risqué . At "TAN" the music is a thoughtful mix of Golden Age, Modern and Alternative tango using Cortinas to demark the Tandas,
​
The objective is to be relaxed and to have fun.
​
Normally Hosted by: Tom Nickson and David Greaves.