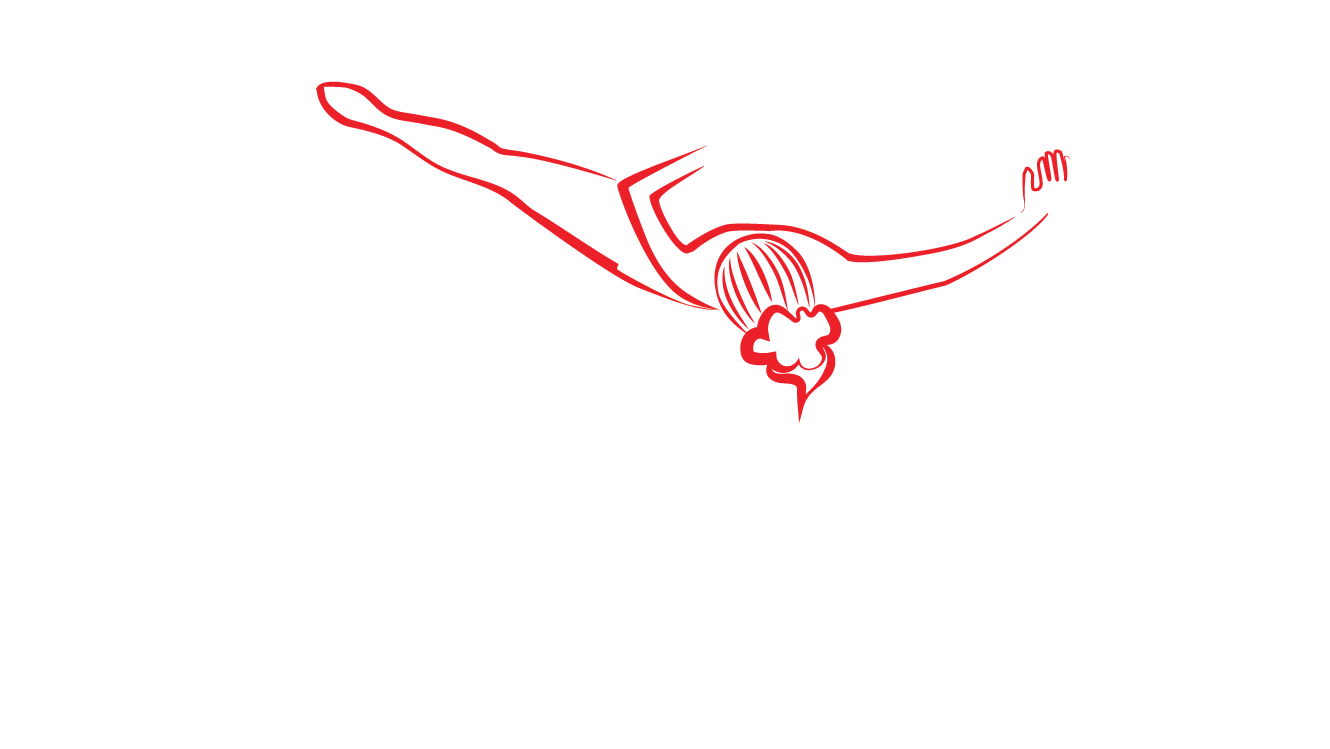 The Dome
What is an Argentine Tango practica?
It is the place to grow and speed up your dancing skills outside the class or a Milonga setting. They were established since 1920s (called sometimes 'academias') and became very popular in the Tango's Golden Era.
How to define a Practica and its benefits
➡️ A tango experience between a lesson and a milonga (social dance).
➡️ The practica itself is considerably more casual than the traditional milongas with a relaxed atmosphere.
➡️ Open to all skill levels. Everyone is welcome. The practica also gives you an opportunity to meet other dancers.
➡️ A supportive and friendly place to learn, ask for advice from a peer dancer or from the instructor(s) or just to workout your own 'moves'.
➡️ For experienced dancers is a place to practice the skills you already have and develop further your dancing.
➡️ The class usually will be orientated to give participantes tools that can use for the floor navigation, dynamics and special footwork.
➡️ Unlike a milonga, it is okay to stop and discuss what is and isn't working – to the limits of your partner.
Venue : The Dome
2A Dartmouth Park Hill, London NW5 1HL
👗👖 What to wear? 
A practica is informal – dress comfortably, cleanness is essential.
Who will I dance with?
• You don't need a partner to attend.
• Dancers may change partners or work together only. Both are acceptable and not considered monopolising.
🎶 What to expect with the music?
• Tango & vals, occasional milongas. Alongside playing traditional Tangos, also music from the 50s and 'contemporary' Tangos can also be included in the music programme.
• The ronda (line of dance) rule should be respected. Please move to the centre of the floor if you wish to work in place.
*Class 7pm-8pm
*Practica til late
*Class & Practica £15 cash or £16 Card
*Practica Only £12 cash £13 Card.
No need to book.